Owning Ankara material is very easy but deciding on topnotch classy ankara style to sew can be difficult atimes.
For some individuals like myself, we have to browse through the internet or go back to sketchbook to bring our dreams to reality which of course takes a while making it seem like we don't like Ankara styles when it's just that we haven't found that classy ankara style to slay in.
---
Looking at this? All should be said is, don't get boring with Ankara.
Flowered peplum top on penciled-mouth skirt can never go wrong especially when finished with nude coloured pumps and bag. Stepping out with all that poise befitting for Queens.

And in which constitution is it written that one can't slay with closed up neck peplum top on a penciled skirt?
Literally looking at this, scrolling through contact list to find bespoke tailor's number for this style should be the next move.
Defining the angles shouldn't be missed out in all of this.
Looking like snatched up royal bride. Beautiful pink colour style.
Another classy look for that owambe.
There has to be something with green colour, has a way of accentuating the style.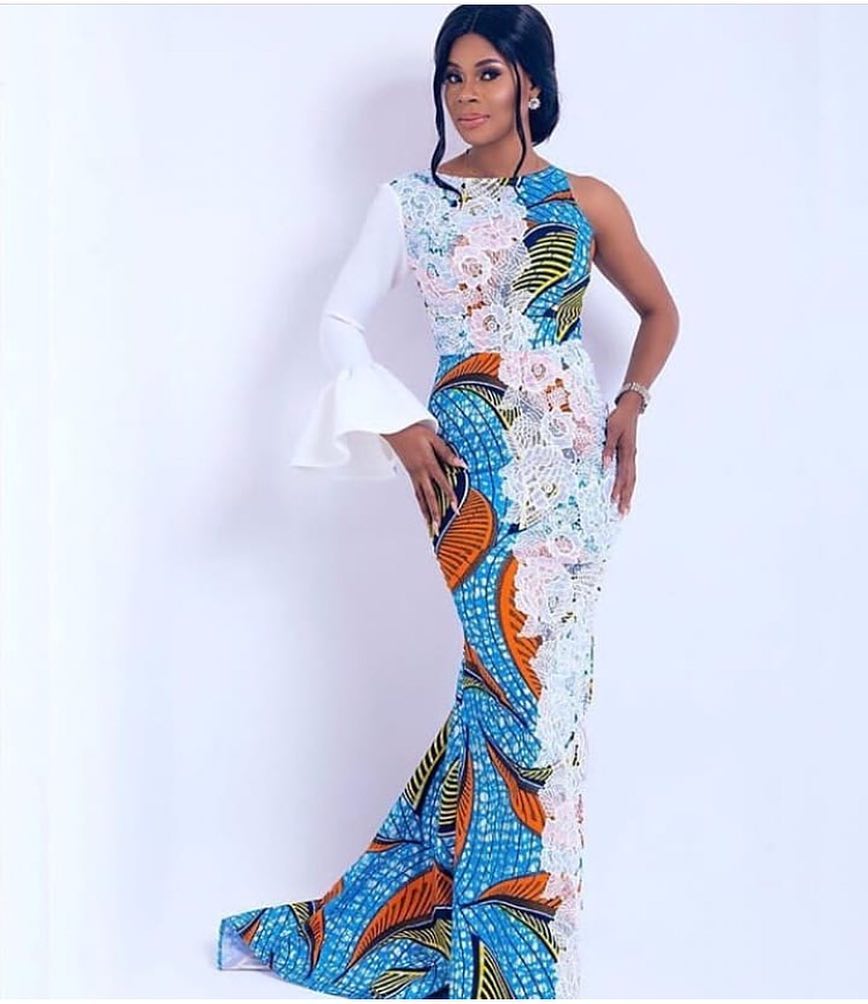 Don't get boring. Think out of the box.
Definitely trying out this style.  Loving the feathery look.
One material worn in 3 different styles and each beautiful.
Another style that can be worn in two different ways.
Beautiful with class!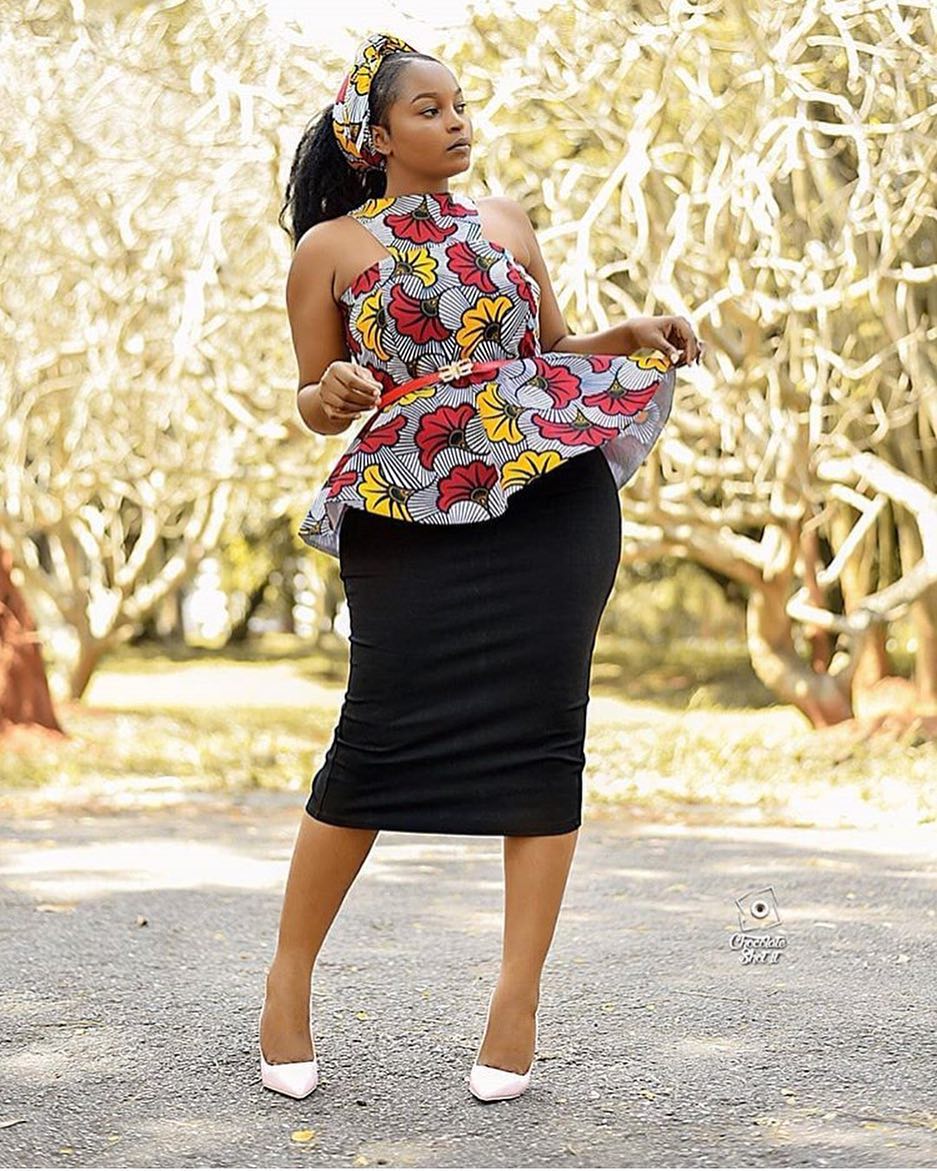 Simple and classy Ankara style with fitting pumps.
Have always thought about wearing Ankara with sneakers.
For them lepashandy. Beautiful style and skin.
Simple and beautiful knee length kimono.
The concept got my attention. Not the regular.
All hail the royal style with class.
Hello, we didn't come to play
Awon slay mamas
Black never disappoints.
Same with white. The style is unique .
Another Ankara style with sneakers.
The rose at the waist makes it beautiful.  Where are those who sew round neck. Here's style inspiration for you.
We definitely weren't ready for this!
All about class with right appendages.  slayonce!
Being an Igbo girl I definitely want to have something like this. Culture has changed for before you can't use isiagu to sew styles like this.
Combining two different materials and patterns with matching accessories.
8 pieces with style.
Simple but exhudes class.
Beautiful 8 pieces combined awesomely.
That sultry look that comes when you wear classy Outfits.
So the next time you have Ankara material, think of these possible Classy Ankara style and of course thank me later.
Till subsequent post, stay subscribed and follow on Instagram _Zanaposh