Come 2023, when invited to any wedding as a guest, there is a need to dress appropriately in sync to the type of wedding but whenever it involves an African wedding, your wedding guest dress should be similar to MET Gala concept.
But first let's go through the various different styles of dress that would be appropriate for a wedding guest to wear. Some of the options might include:
Formal dresses: For a formal wedding, it would be appropriate to wear a long evening gown or a formal cocktail dress. These dresses can be made of a variety of materials, such as satin, silk or chiffon, and may have details such as a beading or lace.
Semi-formal dresses: For a semi-formal wedding, a shorter cocktail dress or a mid-length dress would be appropriate. These dresses might be made of more casual materials, such as cotton or linen, and may have less formal details.
Sundresses: For a casual or outdoor wedding, a sundress would be a appropriate choice. Sundresses are typically made of lightweight materials and have a relaxed, laid-back style.
Maxi dresses: A maxi dress is a floor-length dress that can be appropriate for a variety of wedding styles. These dresses can be made of a range of materials and can have a formal or casual feel, depending on the details.
It is important to consider the wedding guest dress code specified by the wedding invitation, as well as the location and time of the wedding, when choosing a dress to wear as a wedding guest.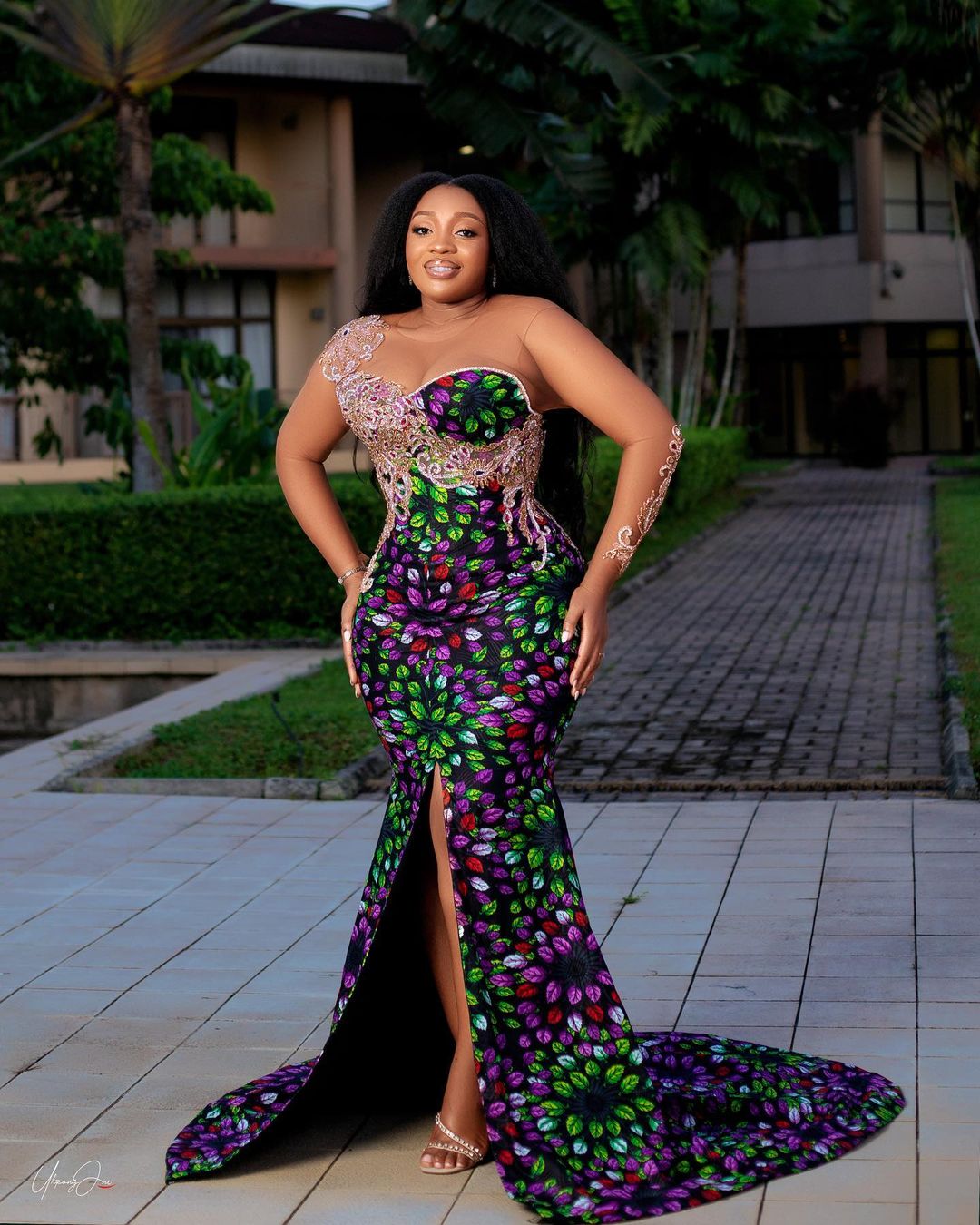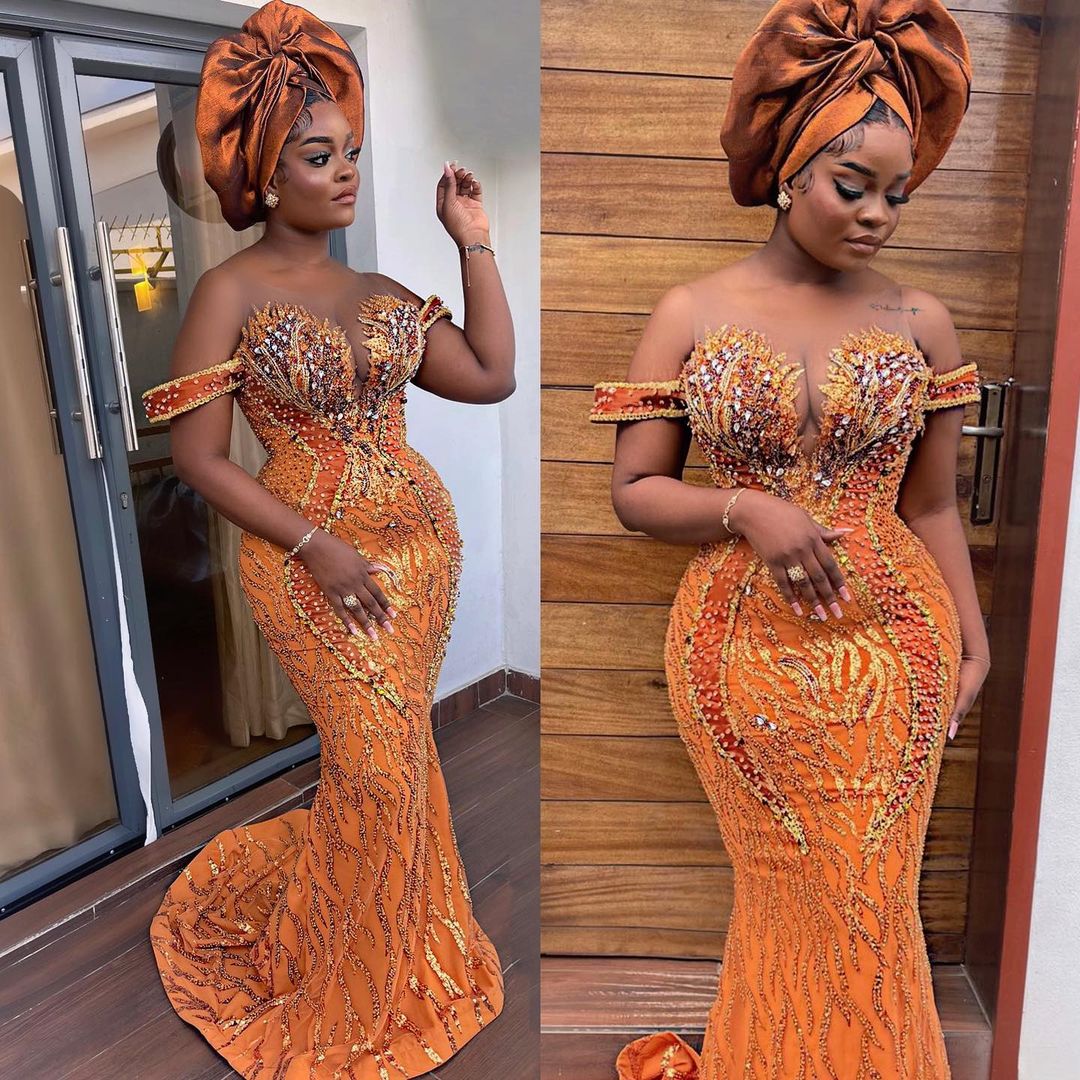 Remain subscribed and follow us on our social media platforms including Instagram @_Zanaposh for more wedding guest dress styles.