So I didn't realise how classy women's suits are till it was time for graduation photoshoot.
Hehe I was just imagining how I will look in some and even went to shopping mall to see if I can get one for myself but you know how it is with classy things, it gets finished in time.
ENJOY AND BE INSPIRED TO OWN ONE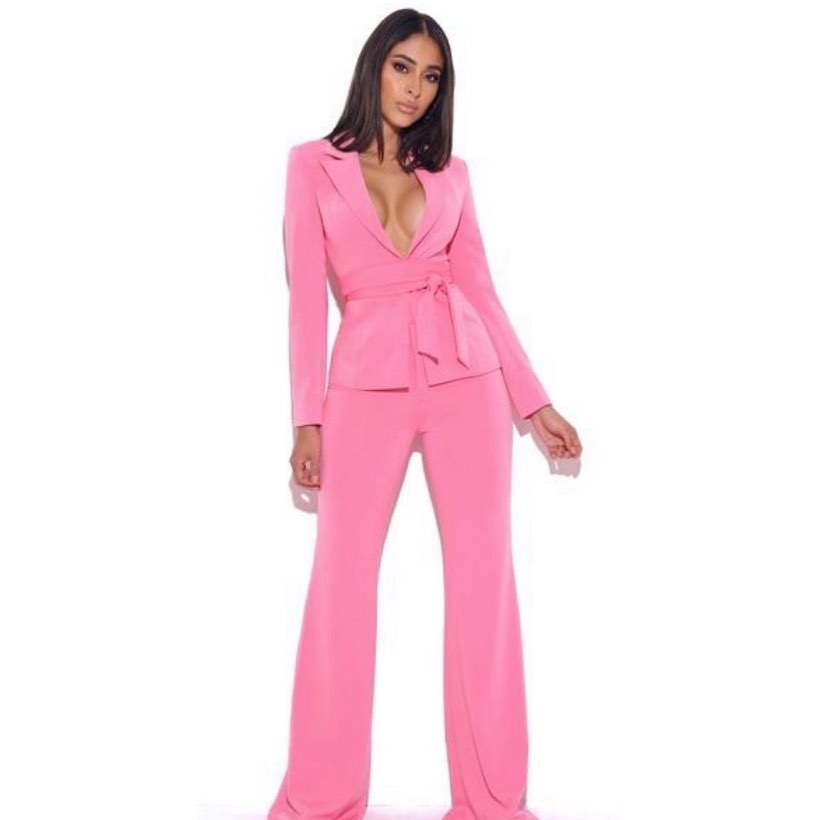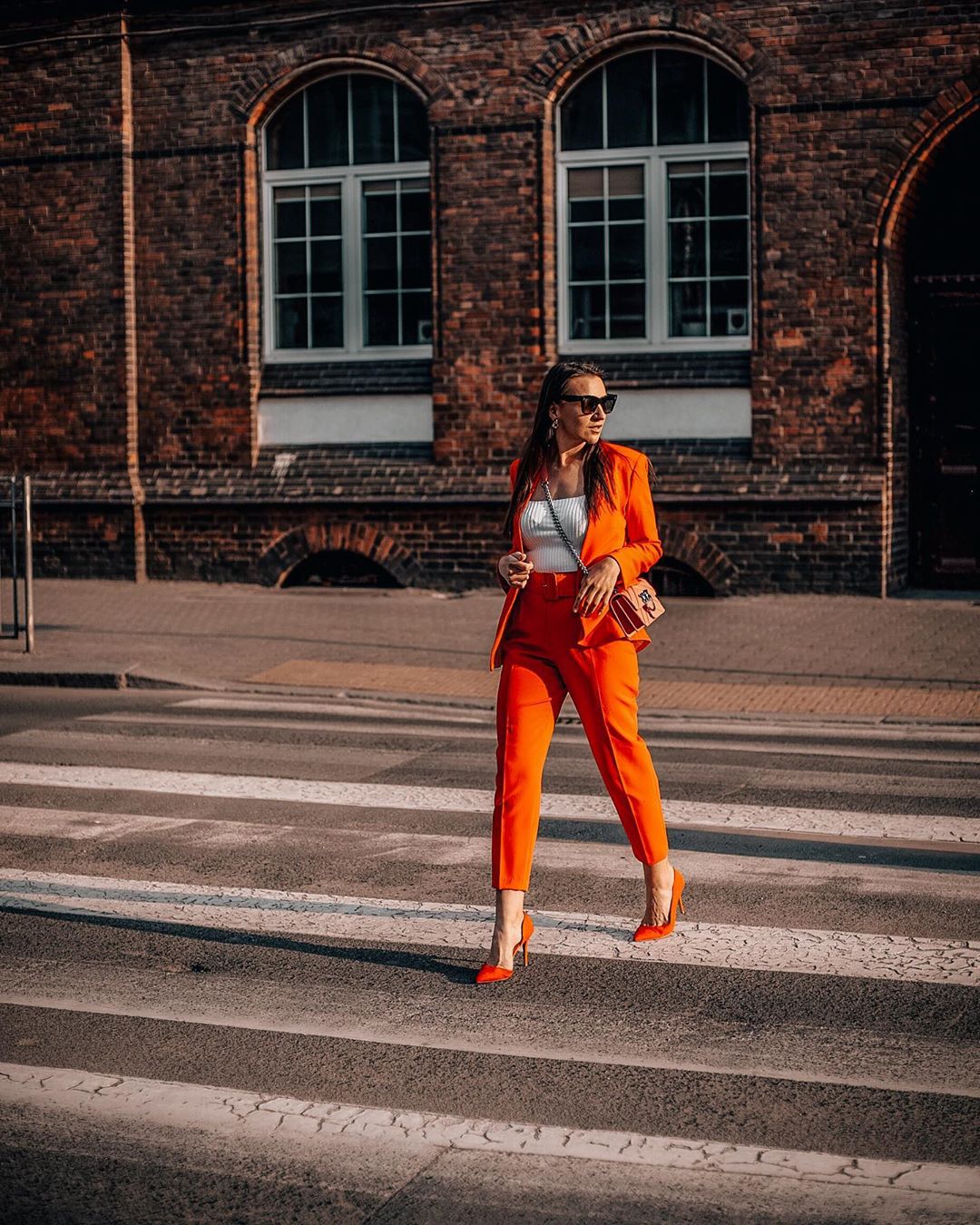 The great thing about these wears is that they can be worn with both snickers and heels. Just choose the one you are comfortable with.
Happy to update this post from time to time
Till next fashion post, stay classy and don't forget to add one of these women's suits to your wardrobe.