As a classy bride to be, you have alot to sort out including civil wedding outfit especially if you are planning on having civil wedding, well we are here to help by sharing these best civil wedding outfits we've seen so far.
congratulations Queen and we hope you see a style that gets your attention .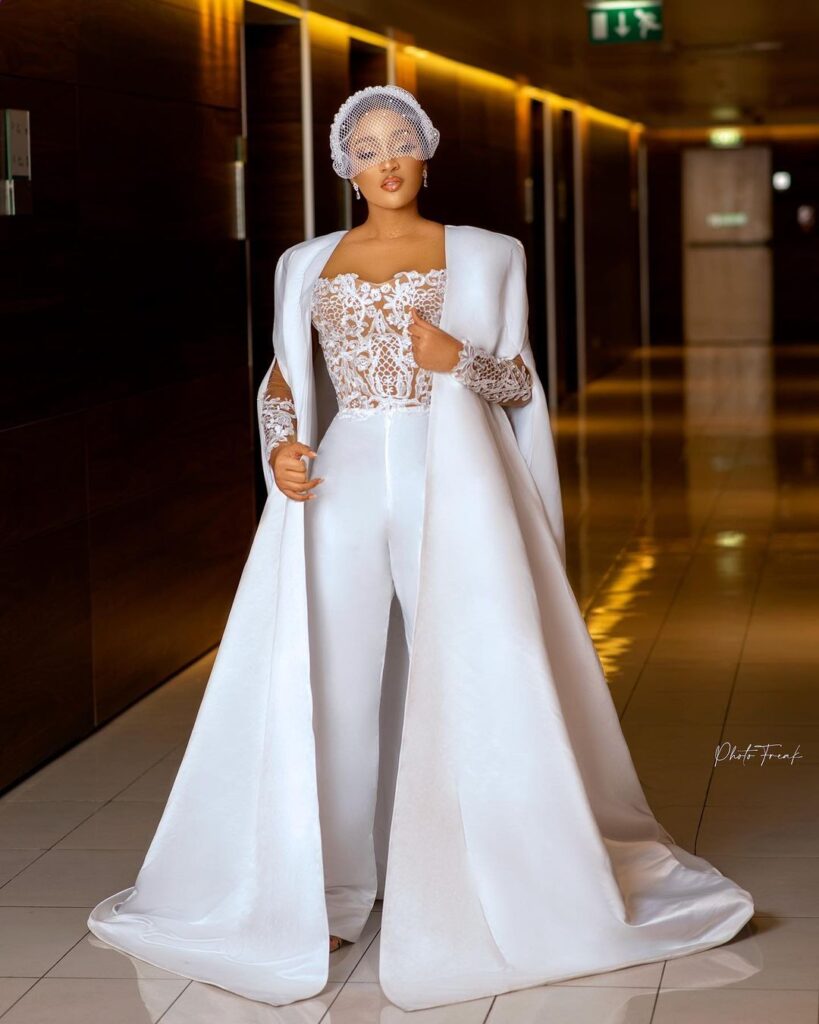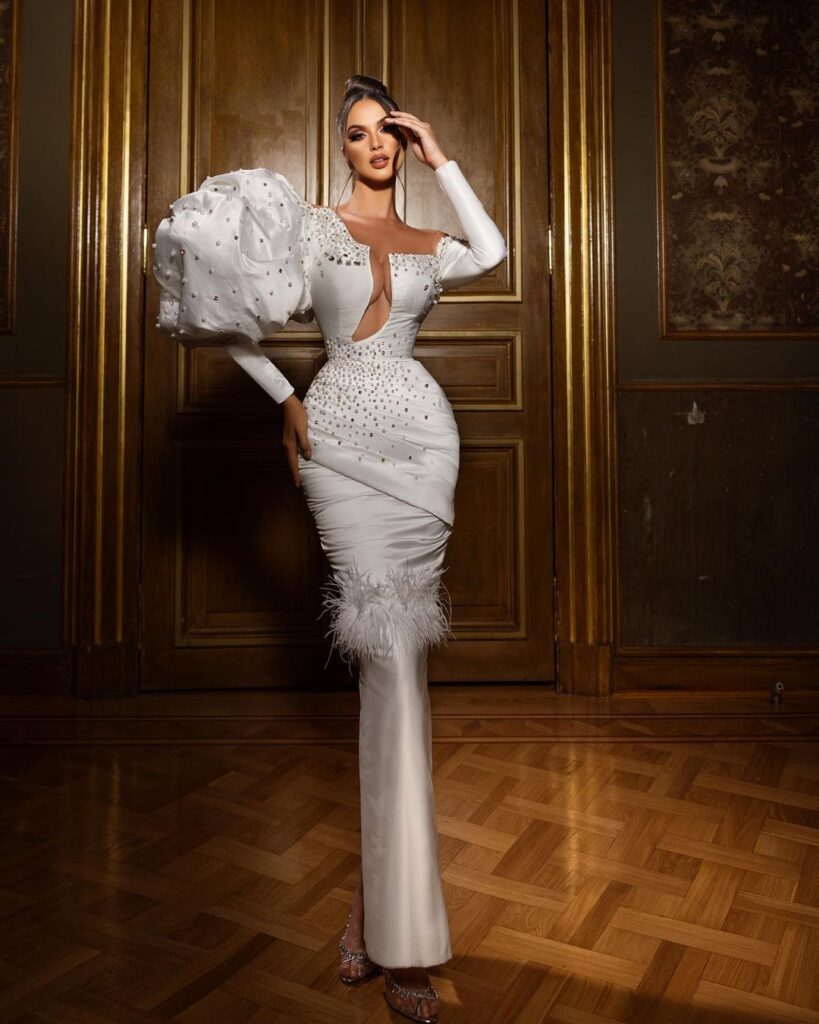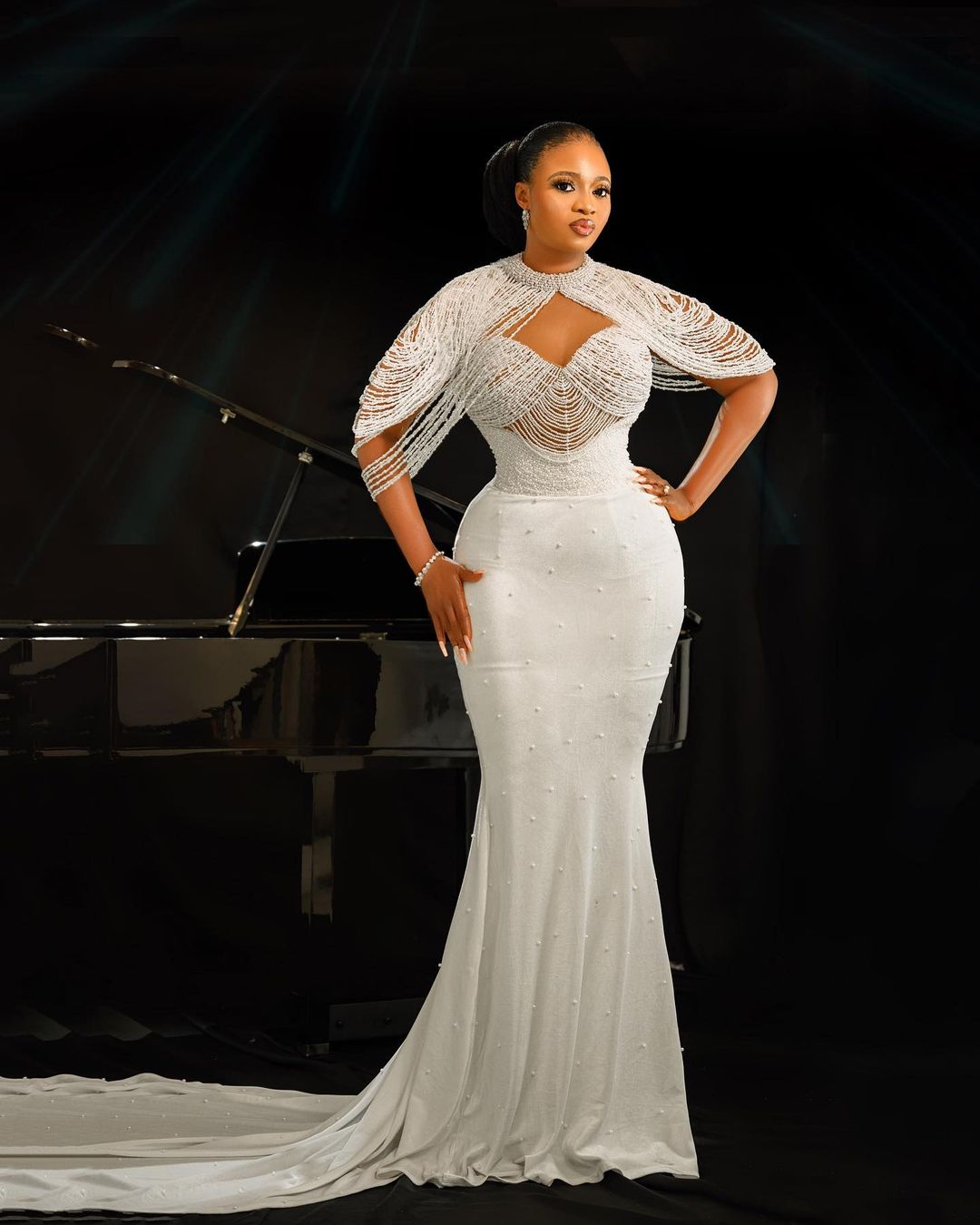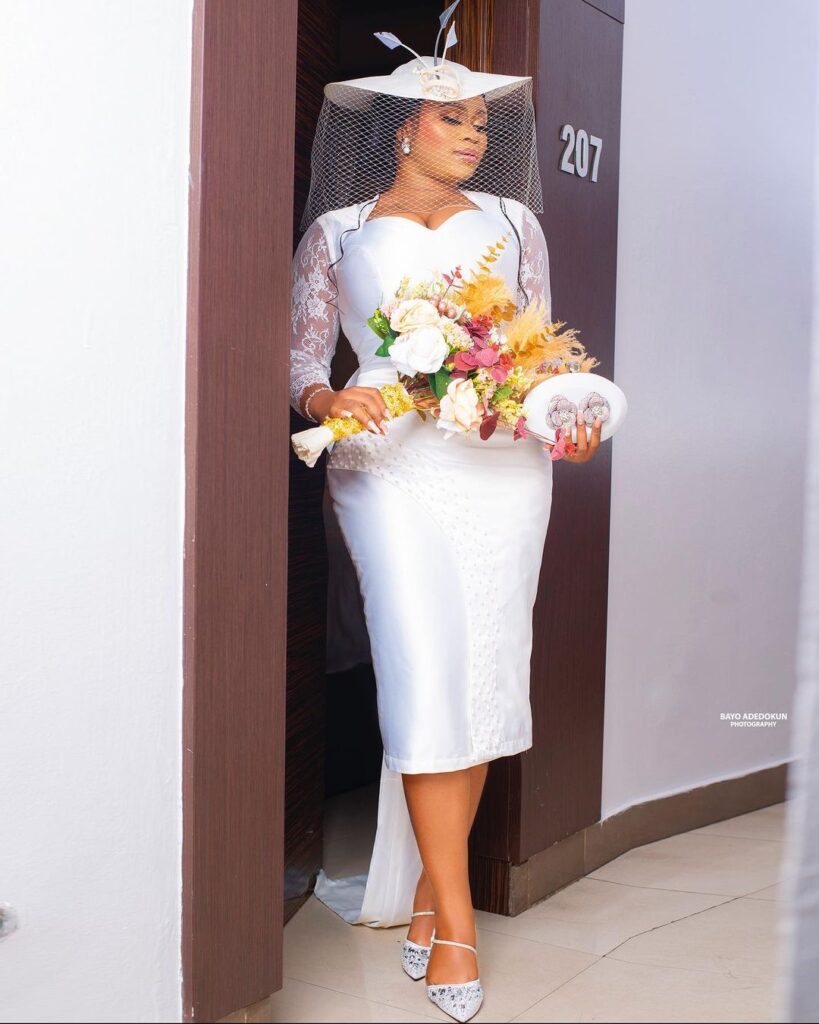 Check for more beautiful civil wedding styles on 20 Best Stylish Civil Wedding Attires and follow us on Instagram @ _Zanaposh for more.