On today's blog post of classy Outfits, I have lots of classy outfit inspiration to show but before then permit me to talk about the word classy.
The word classy is simply stylish and sophisticated with some air of attitude as topping. Sometimes I see pretty ladies and Gentlemen looking and dressed up all classy but are acting like Ratchets.
Like why?
If you are going to dress classy, kindly do but don't roll in the mud while at it😆.
Ehe let's go into classy collection,  a continuation of Classy Outfits.
I already mentioned in Crazy Rich Asians Movie that I don't know who made black colour a funeral colour in my beautiful country Nigeria. I hope someday people would realize that black isn't about death and shouldn't be associated with that alone.
Black is a beautiful colour that can be worn to almost all Occasions.
I for one, love to dress in mild- dark colours and I can say I have more of black coloured wears that any other colour.
Black has this beautiful way of accentuating one's glam.
You sure can definitely slay and be classy in black wears like this but please let your footwear be of a different colour for it adds it's own flavour.
The little details that matter. Right combination does it all!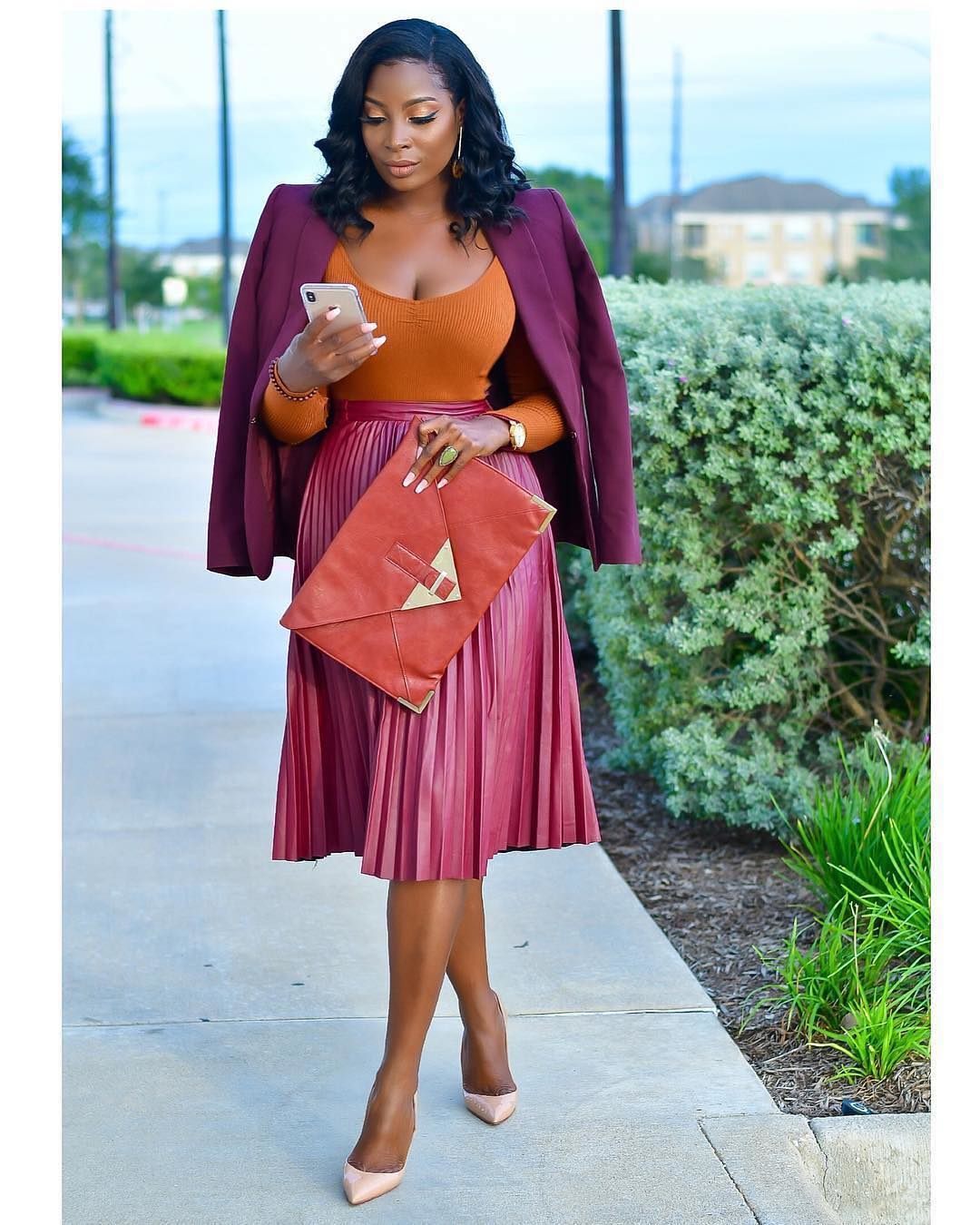 Right color combination makes it unique.  It's all about blending right.
Jean is never left out in daily wears and achieving that classy look isn't difficult with jean.
Okuuur!!!!
🙌🙌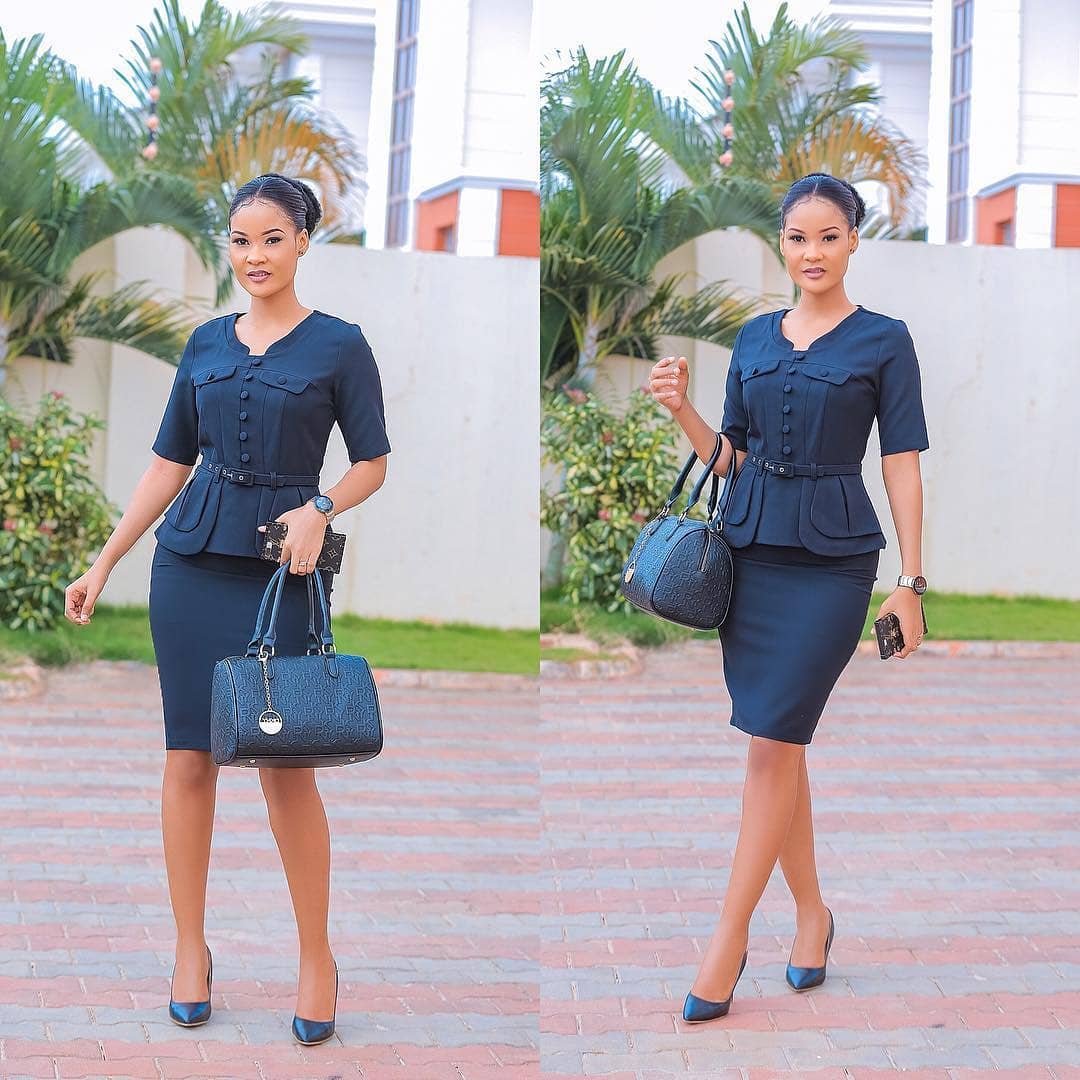 Legit classy for work and let's get down to agenda meetings.
Don't get boring with wears… twerk it alil.
Another Classy Black wear with a touch of pink.
Peep that pumps 🙌🙌
Hexuse me lady. You can be classy and modest on 3/4 skirts.
Looking for where to get this footwear and skirt.
👸👸
I didn't have to think twice on this.
Hey!
Been thinking of where I can wear this presently to. Who has business meetings for me or international conference that I can attend.
This picture has a beautiful story😆.
Some wears aren't for plays
Slayer with hair puff and yea, this  hair puff is available on my online store Zanaposh.
Simple but still classy
Classy isn't only with tiaras,  hats too.
Combining the right colours.
Yass and reminds me of those that wear white tops/shirts with coloured inner wears.
Yass yass yass!
Date kinda wear.
A touch of Ankara isn't bad after all. We still have some Ankara material on Zanaposh. Get some and sew the peplum or wrap belt.
I repeat,  slaying kn Jean is as easy as anything.
Be different!
When everything screems class.
Can't get enough of this classy outfits look.
Remember you are addressed, the way you look!
So slay it !!
Stay classy till next blog post✌