Have I mentioned I am team classy any day anytime. There's is this air that comes when you are classy and "baff up" in a classy way. After all the oyibo said you are addressed the way you dress so why not dress different, whether to work, church or meeting.
Today's post is for those in corporate world who are looking to spice up their classy corporate wears or attire or those about to join the corporate world and the good thing about this classy corporate wears is that they are ideal for church service.
Sit back and find your Sunday or Monday attire, check more styles from Classy Outfits Inspo posts as well.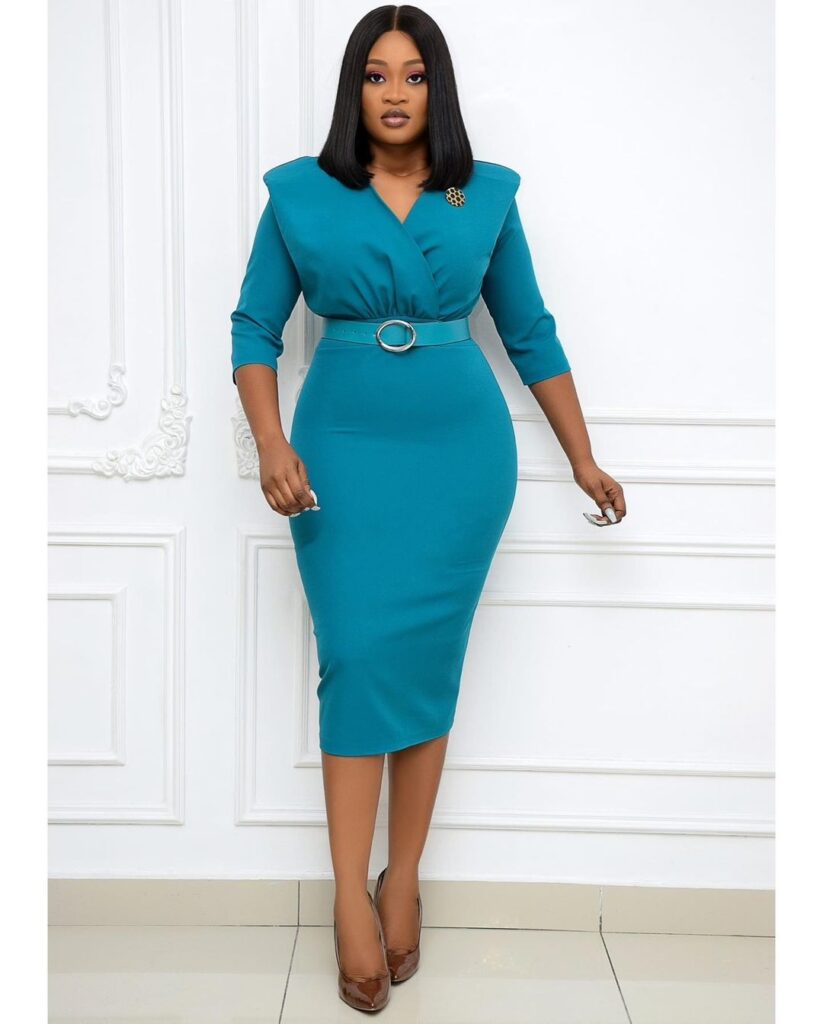 Till next post..
Stay classy….. and don't forget to subscribe to my YouTube channel