There's no limit to what styles can be sown out of Ankara and we are here for the stylish Ankara styles.
Scroll through and show your bespoke tailors but if you want to get what I ordered for same as what I got then use the tailors under each style. Click on 👗 to be taken to the stylists page.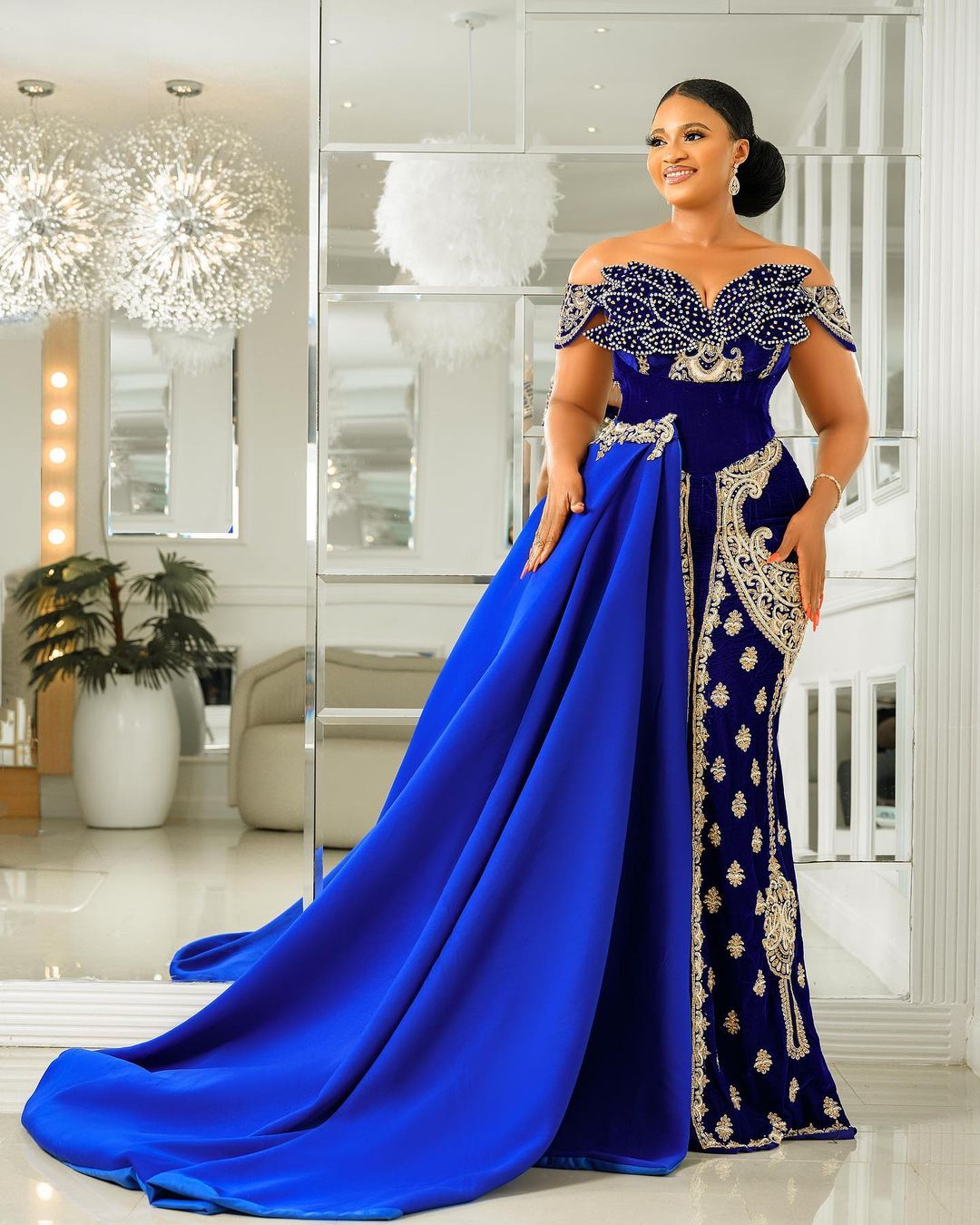 👗: Medlinboss
👗: khavia_woman
👗: xtrabrideslagos
👗: tiwathetailor
👗: Omazim
Thank me with stylish styles.
Till next fashion post, keep being stylish.